Our Events
We'll boost you.
Get inspired with the variety of events that we prepare for you.
Join us today!
Stay Tuned
Make sure not to miss an event anymore. We regularly send updates about our upcomings events, sessions, meet-ups, workshops.  Make sure to be the first on our participants list.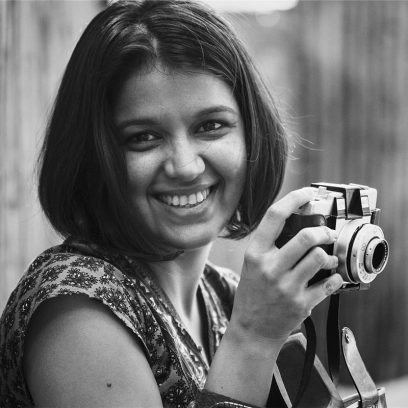 Let's meet and have fun together. April Fools' Day (sometimes called All Fools' Day) is celebrated every year on April 1 by playing practical jokes and spreading hoaxes. The jokes and their victims are called April fools…
More Details
Check the archives of our past events. A lot has already happened. We regularly share the inspiring moments we had together on our blog, so don't miss to have a look at that.
Would you like to actively participate, volunteer, help the organisers or become a sponsor?
Our Events Team
We're as happy and enthusiast about working here as you will be. We're here to take care of your comfort and your work efficiency and security. We're here to listen and respond to your needs.

Sarah
Frazier
Receptionist
Technical Consultant

Jessica
Clark
Receptionist
Technical Consultant

Louis
Mills
Community Growth Manager
Events Manager