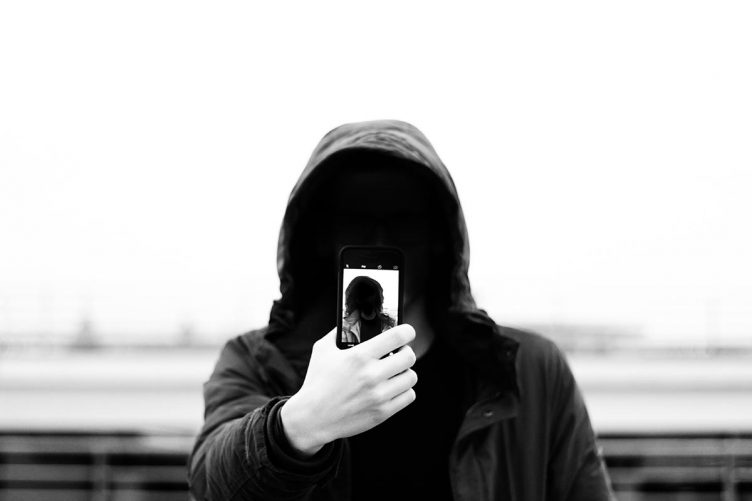 Star Wars Day, May 4, celebrates Star Wars created by George Lucas. It is observed by fans of the films. Observance of the holiday spread quickly due to Internet, social media, and grassroots celebrations.
May 4 is considered a holiday by some Star Wars fans to celebrate the franchise's film series, books, and culture. The date was chosen for the easy pun on the catchphrase «May the Force be with you«— «May the Fourth be with you». Even though the holiday was not actually created or declared by Lucasfilm, many Star Wars fans across the world choose to celebrate the holiday.
In 2011, the first organized celebration of Star Wars Day took place in Toronto, Ontario, Canada at the Toronto Underground Cinema. Produced by Sean Ward and Alice Quinn, festivities included an Original Trilogy Trivia Game Show; a costume contest with celebrity judges; and the web's best tribute films, mash-ups, parodies, and remixes on the big screen. The second annual edition took place on Friday, May 4, 2012.
Fans (even government officials) have celebrated Star Wars in a variety of ways in social media and on television. Since 2013, The Walt Disney Company has officially observed the holiday with several Star Wars events and festivities at Disneyland and Walt Disney World. Disney had purchased Lucasfilm including the rights to Star Wars in late 2012.
Minor League baseball teams such as the Toledo Mud Hens and the Durham Bulls have worn special uniforms as part of Star Wars Day promotions.
On Star Wars Day 2015, astronauts in the International Space Station watched Star Wars.
(Source Wikipedia)
Le Champs-de-Mars
Paris 15
Metro : 8
Station: La Motte-Piquet Grenelle
If you get lost:
Call : 33 03 xx xx xx xx
or tweet: @CoollabTeam